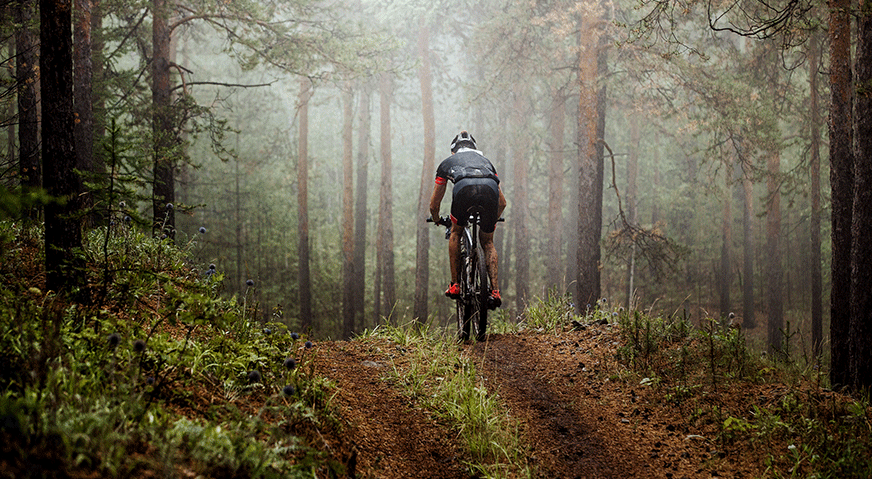 Hemp Protein Is A Complete Protein!
If plant based is your goal, we've got you covered. Hemp protein is a complete protein that builds a lean, fit body and this plant-rich snack comforts with cacao-soaked indulgence, energizes with peppermint and fuels your lifestyle with healthy powerfoods.
Snack Clean, Snack Hemp, Snack Indulgence!