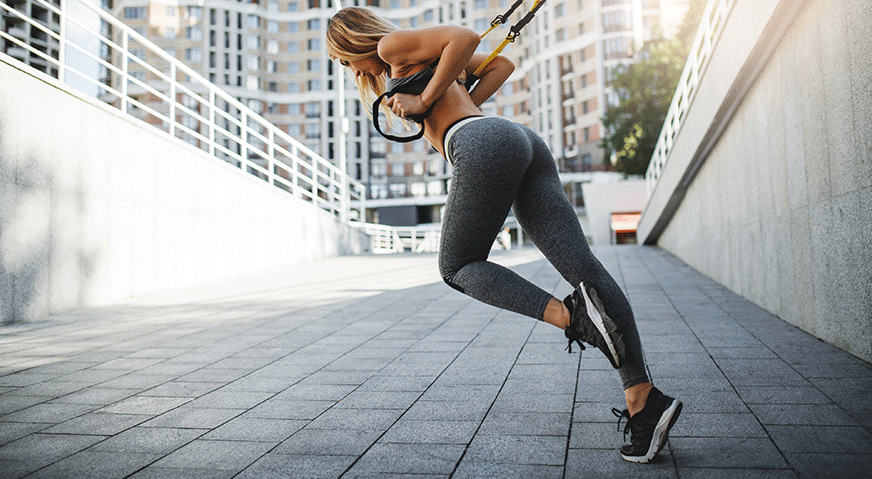 Healthy Fats, Low Carbs, Low Sugar!
Build a lean, fit body with this insanely satisfying Keto treat that rides creamy coconut richness all the way through to indulgent aromatics of coffee, cacao and cocoa - all topped off with organic vanilla extract over a base of nutrition-packed almond butter.
Snack Clean, Snack Smart, Snack Delicious!